Information about the Saint Petersburg Astronomy Olympiad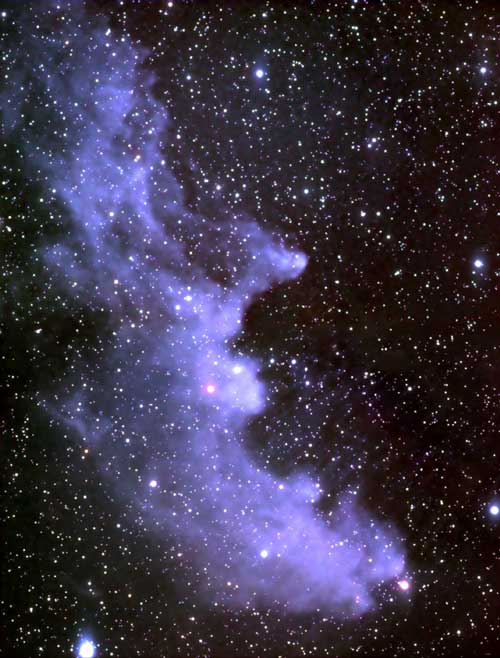 The Saint Petersburg Astronomy Olympiad is an international personal competition for high school students in solving astronomy problems.
The annual Olympiad is attended by about 5000 students from about 50 regions of Russia (Altai Krai, Arkhangelsk Obl., Bashkortostan, Belgorod Obl., Bryansk Obl., Chelyabinsk Obl., Chuvashia, Crimea, Irkutsk Obl., Ivanovo Obl., Kabardino-Balkaria, Kaliningrad Obl., Kaluga Obl., Karelia, Kemerovo Obl., Kirov Obl., Kostroma Obl., Krasnodar Krai, Leningrad Obl., Lipetsk Obl., Mari El, Mordovia, Moscow, Moscow Obl., Murmansk Obl., Nizhny Novgorod Obl., Novgorod Obl., Novosibirsk Obl., Omsk Obl., Penza Obl., Perm Krai, Rostov Obl., Ryazan Obl., Samara Obl., Saint Petersburg, Sverdlovsk Obl., Stavropol Krai, Tambov Obl., Tatarstan, Tomsk Obl., Tula Obl., Tver Obl., Udmurtia, Ulyanovsk Obl., Volgograd Obl., Vologda Obl., Voronezh Obl., Yakutia, Yaroslavl Obl.) and 10 other countries (Armenia, Belarus, Bulgaria, Canada, Kazakhstan, Kyrgyzstan, Macedonia, Serbia, Slovenia, Ukraine).
The Saint Petersburg Astronomy Olympiad is on the RСOS1 list (subject is "Astronomy", USE2 subject is "Physics"). In the future many winners and prizewinners of the Olympiad become professional astronomers and work in different astronomical institutions in Russia and the world.
1 - Russian Council of Olympiads for Students
2 - Unified State Exam